Car Dealz is a group of car specialists which has over 20 years of combined experience in electronics and tools and proud to acknowledge our commitment to offering a high level of After Sales service, even years after your purchase.
The direction us is the distribution, production and development of high-tech product in the field of vehicle equipment.
Teams of high-class technicians and top designers are constantly improving their own operating system and interface of manufactured devices.
Over the years, we have been mastering the advanced technologies of the GPS navigation market. And now, in addition to the online market, we are actively developing offline sales for the convenience of our customers.
Our valued clients are over the world, including Europe, Asia, Russia, Oceania, America, United Kingdom and Middle East, etc.
We have become a trusted supplier of vehicle specific and universal automotive accessories.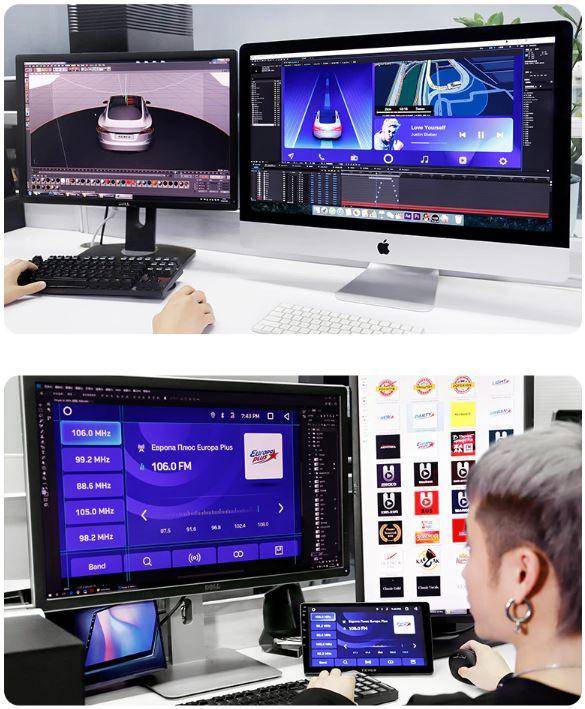 Since our foundation, our mission statement has been central on creating maximum long-term value to you, our customer, by providing products and solutions that are quality-assured, easy-to-use, with OEM (Original Equipment Manufacture) integration, cost-effective and innovative.
To give you a selection of quality products, we continually invest resources into new product development, product/factory audits and maintain close relationships with suppliers which ensures that our products are manufactured to the strictest standards to meet international quality and environment standards, including EMC, FCC, CE and RoHS.